Pivot Deluxe Doggie Strap
Description
Prioritize your pleasure with the new and improved Pivot™ Deluxe Doggy Strap! Expanding on our signature Doggy Strap design, the Deluxe offers an extended oval padding for additional comfort where you need it most. The adjustable length handles come with a plastic grip for help keeping a comfortable and secure grip at any length. A uniquely crossed, two strap design across the front of the padding helps support the lower abdomen while in use and assists in keeping the strap in place.
Revitalize doggie-style with the Pivot™ Deluxe Doggie Strap. Designed to enhance intimate moments, this innovative strap gently compresses the vaginal canal, intensifying sensations and fostering a closer bond with your partner. As you pull them near, experience the relief of reduced strain on your waistline, allowing for a deeper connection and more satisfying, intense penetration.
Straps adjustable from 31" to 47"
Features:
Single snap handle connector allows for single hand use and relief of grip fatigue
Adjustable straps with plastic grip handles
Crossed webbing across the padding for added comfort during use
Brand: Sportsheets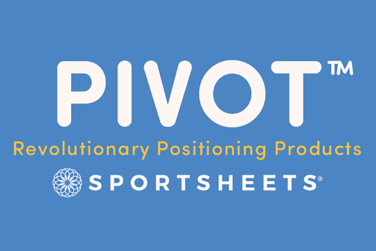 Collection: Pivot
Product Details
Material: Polyester / Polypropylene Webbing / POM Plastic / Iron / PVC / Polyethylene Foam
Color: Black