Pivot Inflatable Positioner
Description
Experience versatility and support at every angle with the Pivot™ Inflatable Positioner. Shaped to help you experience pleasure to the fullest, the inflatable core is comfortable and lined with a soft velvet coat while being firm enough to support the needs of every body type. Sturdy handles allow for you or your partner to hold on for added stability and control without obstructing any positions. Made of a durable vinyl, the Inflatable Positioner can hold up to 300lbs with a non-slip finish to help keep it in place during even the roughest play.
Dimensions (H x L x D): 8" x 24" x 16"
Features:
Made from premium flexible plastics with a non-slip velvety coating
Two sturdy side handles for added stability
Supports up to 300 lbs.
Brand: Sportsheets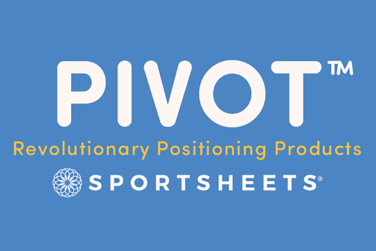 Collection: Pivot
Product Details
Material: Nylon / Polyester / POM Plastic / Polypropylene
Color: Black