Resources & Manuals

UNDER THE BED RESTRAINT SYSTEM® STORY
Huntington Beach, Ca, designing our Under the Bed Restraint System® product started way back in late summer of 2004 by the Sportsheets R&D design team. The final concept for the Under the Bed Restraint System® product was released and first sold in 2005. The Under the Bed Restraint System product was new and innovative: designed and named by Sportsheets®...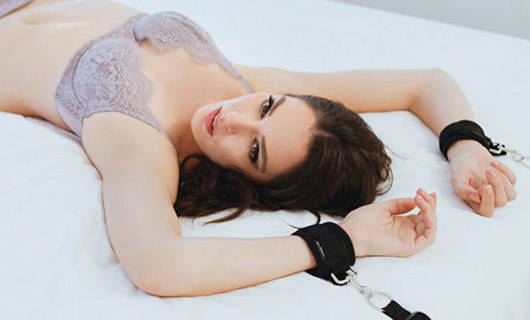 DOOR JAM SEX SLING® LIABILITY STATEMENT v7
Strong, durable, and highly adjustable for your most creative sexual endeavors! With the Door Jam Sex Sling, Sportsheets has designed a solution that empowers couples to experiment with exciting new positions without worries about stamina, awkwardness, or injuries...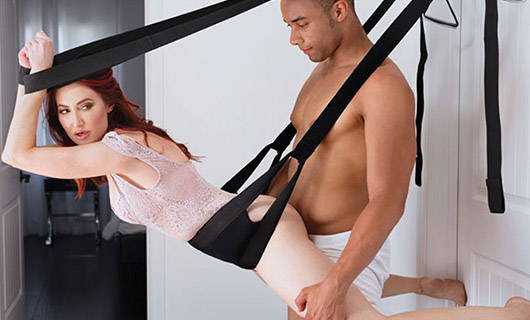 DOGGIE STYLE STRAP HANDBOOK v4
This incredibly versatile soft padded belt makes the most of doggy style - bringing greater ease, intensity, and satisfaction to a tried-and-true classic. Upgrading the angle of penetration from 90 to 45 degrees, the seemingly simple design targets several aspects of your and your lover's needs...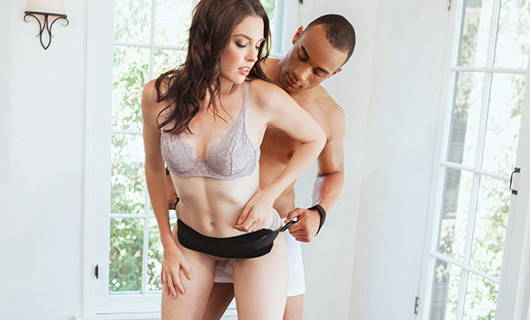 SEX SLING INSTRUCTION HANDBOOK v2
The Sportsheets Sex Sling uses leverage to support your legs in those hard-to-maintain positions using a comfortable plush neck rest. Your posture will be supported and fatigue reduced as your feet are up in the air, your knees are pulled back, or you are cuffed in a compromising position. The angle created enhances G-spot or P-spot stimulation for better sex and heightened intimacy with your partner. Great for love-makers with lower back concerns...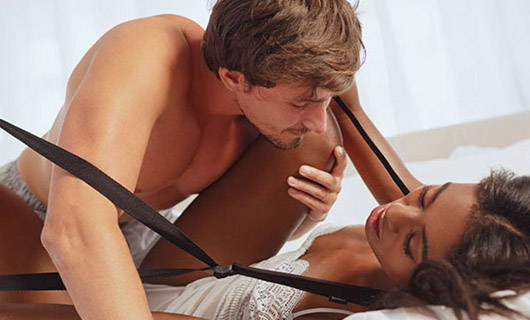 Run-of-the-mill penetrative sex does not always include the necessary angles to stimulate the G spot in a satisfying way. Now, with the G-Spot Link's two soft ankle cuffs and adjustable center strap, pivoting and angling your partner's lower half becomes second nature...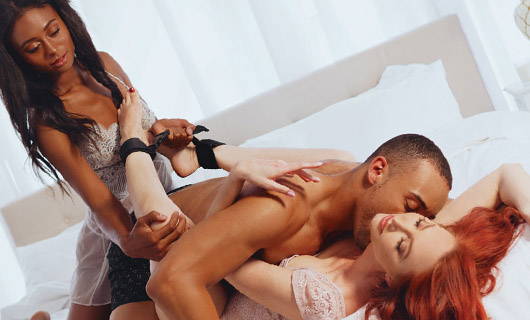 SINCERELY, SPORTSHEETS VIBRATORS CHARGING/OPERATING INSTRUCTIONS
All of our Sincerely, Sportsheets vibrators come with a 5 Year Warranty. Depending on the model the device may plug in via USB to charge or use batteries...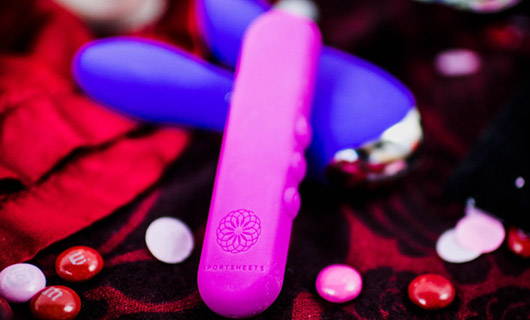 OUR PASSION | YOUR PLEASURE
For over 25 years, we've strived for innovation, quality, and a service. 
We are committed to bringing you the best adult fantasy and bondage products on the market.