Since 1993, Sportsheets International, Inc. has helped couples to explore new expressions of their sexuality and open up to exciting experiences together. For more than 25 years, we have empowered couples to seek more intimate connections and deeper levels of understanding each other. And our ever evolving catalog of adult products has provided partners the freedom to explore the boundaries of their sensuality.

Our search for new sensations and increased satisfaction in the bedroom and beyond, began already in the late 80s when we came up with the idea for the original hook-and-loop bondage bed sheet concept. Since then, we have continued to innovate the adult toy industry to help your steamiest fantasies come to life!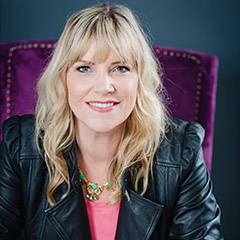 Julie has been part of Sportsheets since 1995 overseeing finance, sales, marketing, human resources, strategic planning and working with product development. In 2012 she was promoted to President of the company and in 2020 became CEO. She grew up in Michigan and graduated from Warren Wilson College in 1993. In 1999, she received an Executive MBA from Pepperdine University. She enjoys the challenges of running a business and especially likes working with customers, family, and the Sportsheets staff. She loves that Sportsheets is about keeping couples connected and is rewarded by the joy Sportsheets brings to people. Julie served on the Adult Trade Industry Free Speech Coalition for two years as Treasurer from 2003-2004 and President from 2004-2005. Alongside Julie, Sportsheets has been a supporter of FSC and its efforts since its beginning, as both share similar values and ethics in business. On her time off she loves being with her family learning from her daughter. She likes music, traveling, shopping, reading and being with family.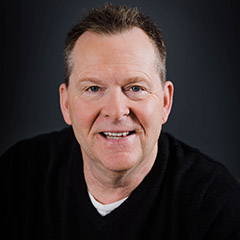 Ed has been involved with Sportsheets since 2006. He oversees purchasing, production, shipping and receiving and is a member of the Executive Team. Prior to Sportsheets, he has worked for Kaplan and Associates as a Jr. Accountant; creating an accounting partnership. He has also worked in real estate, retail, distribution, and manufacturing work for Sherwood Investments, the parent company of ADI for twenty-five years. For the past thirty years, he has been involved in the adult industry and has a background in accounting, financial, and operations management. Since the age of seventeen, he has been an avid ocean diver and involved in salvages diving and underwater archaeology. A father of three children, his goal in life is to be happy, successful, and satisfied that what he does is to the best of his ability.

Mark Cataldo - Vice President Sales & Marketing
Mark brings 30 years experience in management and development to his role at Sportsheets. He oversees Sales and Marketing as well as our website and is a member of the Executive Team. Mark's past experiences vary from the money managing industry to investment real estate. He has acquired many different skills from his professional experience, and these different perspectives will help Sportsheets grow current and as yet untapped markets. Mark's last position as a Managing Director and Product Development Director will help him bring a new look at current processes and possibilities for improvement in his department.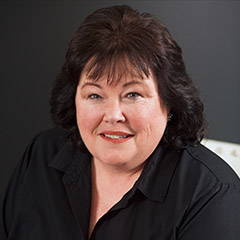 Joanne B. Queenin - Executive Administrator
Joanne has been the Executive Administrator at Sportsheets since September 2011 and provides executive and administrative support for the CEO and COO. She ensures that all internal and external deadlines are met and are within budget. She builds and maintains the websites and is the Sportsheets gatekeeper as well as IT liaison. She holds a valid California Real Estate License, a motorcycle license, and has been a bartender since the late 1990's. She started her career in the medical field as a Radiologic Technologist, Medical Assistant and Lab Tech in Arizona and California. She started a rewarding career in Administration in 1989, where she has been ever since. Joanne has worked for Fortune 500 and 1000 companies, supported entrepreneurial ventures while at Federal, State, and locally funded small business development centers and has been a consultant for NASA's Technology Commercialization Center located at Cal Poly Pomona. Joanne was also recognized as one of AVN's 2013 Top 30 Most Influential People Behind the Scenes.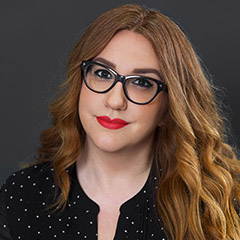 Chaney Cox - Creative/Brand Director
Chaney came to Sportsheets in late 2017 with 9 years' experience in the adult industry first as an account executive for personal lubricants and most recently as a brand manager overseeing the release of two new toy brands to the market. In that time, she formed relationships with domestic and international customers by selling and educating on new and existing ranges, creating sales incentives to increase brand awareness and designing, planning and managing tradeshows across the country. She was also directly involved in the design, marketing, social media and overall voice of the brand messaging. She carries that experience into her role for the Sportsheets team. She wholeheartedly believes the products and education we provide to retail and distribution outlets not only encourages sales for the company but it also promotes knowledge and access for consumers which leads to a path of better mental and physical health.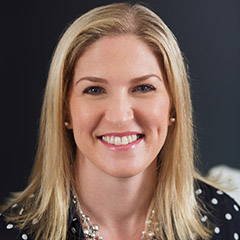 Emily Silva - Private Label Specialist
Emily has been part of the Sportsheets family since 2008 as a Customer Product Specialist. Some of her many duties include taking care of the customers as well as selling product. She has a B.A in communications and worked for Home Depot for almost eight years. Aside from working here at Sportsheets, she is also a professional photographer who enjoys nature, people and traveling. After graduating from college she backpacked through Europe for six weeks. Her ultimate objective in life is to live a happy and successful life with her family, friends, and career.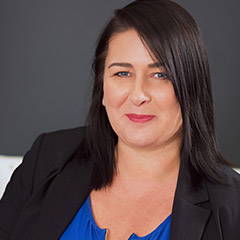 Julia Harney - Customer Product Specialist
Julia joined the Sportsheets team in 2017. Transitioning from customer service to sales she has found her niche. Throughout her career Julia has worked with many organizations across a wide range of industries, from Business Services to pharmaceutical and engineering. When she's not helping customers she can be found enjoying her children's sporting events and extracurricular activities, or boating off the coast of California. Even though Julia calls America her home now, she still enjoys classic British drinks: tea with a splash of milk and of course the occasional G&T.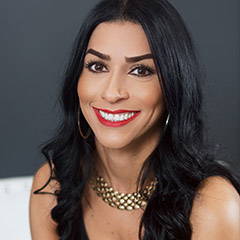 Sylvia Lopez - Sales & Marketing Coordinator
Sylvia has been part of Sportsheets International since 2008 as a Customer Product Specialist. Born and raised in California, Sylvia helps with customer needs, contacting and responding to customer inquiries, preparing daily sale reports and verifying orders. She is an alum of Cal State Fullerton University and has a daughter. Jogging and hiking are a few of the things she likes to do but dislikes heights and snakes. For her, being a successful businesswoman is the ultimate goal in her life.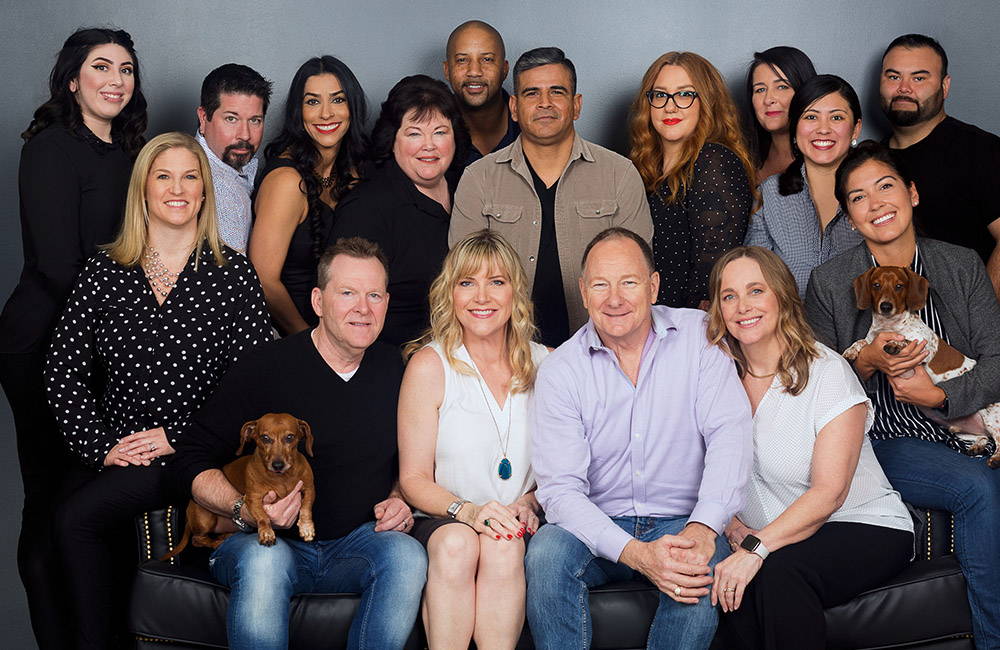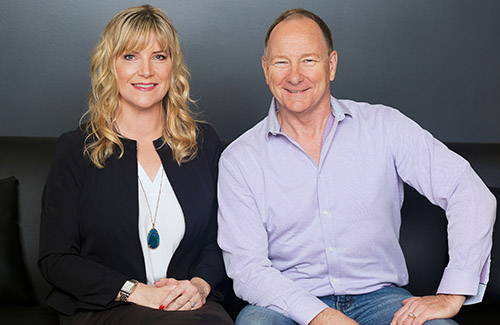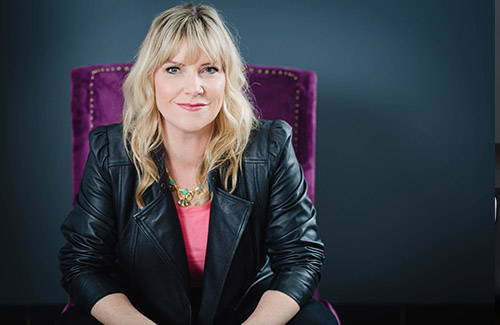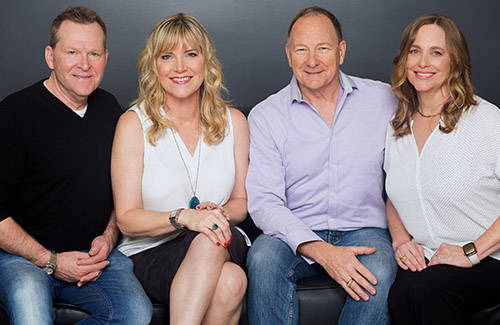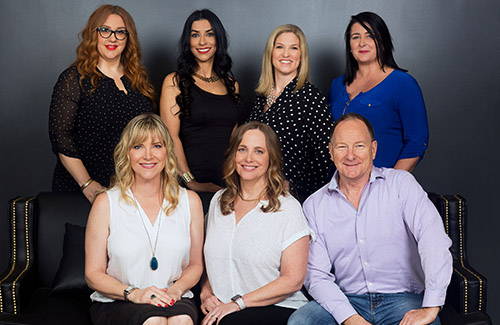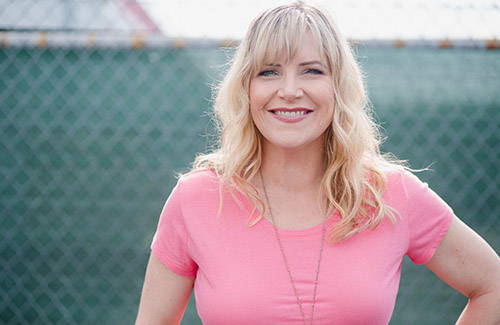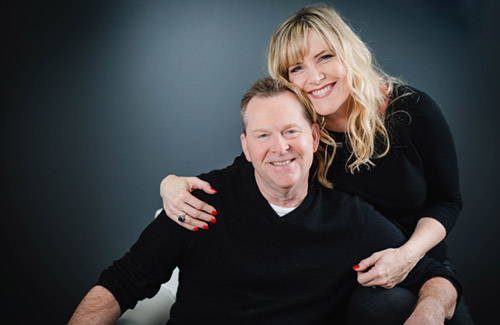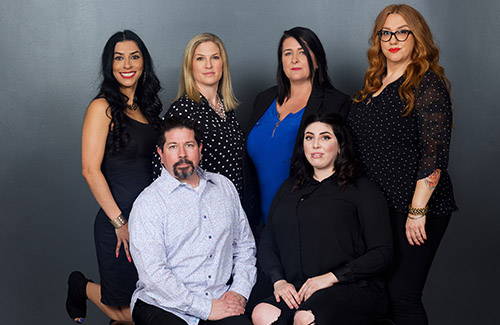 The inventor of the Original Bondage Bed Sheet

The idea of using hook-and-loop for adult bedroom play came from a late night talk show, where the hook-and-loop covered host would jump off a trampoline and stick to a wall. However, it opened new ways for couples to live out their fantasies of being restrained.
The original Sportsheet became a worldwide phenomenon, especially among women who liked the comfort of knowing that it is easy to get out of at any point during the play.
Updated versions of the Sportsheet continue to be among of our bestsellers today.
Explore new erotic sides of your sex life with safe adult toys.
Just like our ground-breaking hook-and-loop restraining bed sheets helped curious couples explore bondage fantasies while feeling safe and comfortable. Our more than 350 current products keep an emphasis on safe performance. We use Body-Safe materials only, and design every toy to be easy to use — and to remove — so erotic games don't get out of hand. Because boundaries should only be tested when both partners feel safe and comfortable discovering new sides of themselves and their relationship.
That's how Sportsheets has become the trusted confidant of a growing community of sexually curious adults. Our ever-growing line of fantasy products continues to spice up the sex lives of countless people around the world.Comfortable and Discreet Online Shopping. Today, we offer a wide array of award-winning restraint systems, sex toys, sexual position devices and more. All available from the comfort of your own home and delivered in discreet packaging. Our adult toys keep opening new fantasy worlds to explore for men and women of all ages, shapes and sizes, sexual orientations, and backgrounds. Find the toys that excite you and discover sides of yourself and your partner you didn't know you had.
In 1995, Tom brought his sister, Julie Stewart, now CEO, on board as president to lead business operations and the two have watched the company grow from a small business run out of Tom's garage to a large global corporation that was twice named to the Inc. 5000 fastest-growing companies list. More than 27 years into the business, the Sportsheets team's mission remains the same: Empowering people to fully explore their sexuality while keeping people connected… literally and figuratively.
Fast forward to January 2020: Tom has retired as CEO of Sportsheets to continue working and growing his non-profit, Drums for Drummers, which he started in 2014 as a way to place donated drum sets into underfunded schools.
Sportsheets 25th Anniversary Party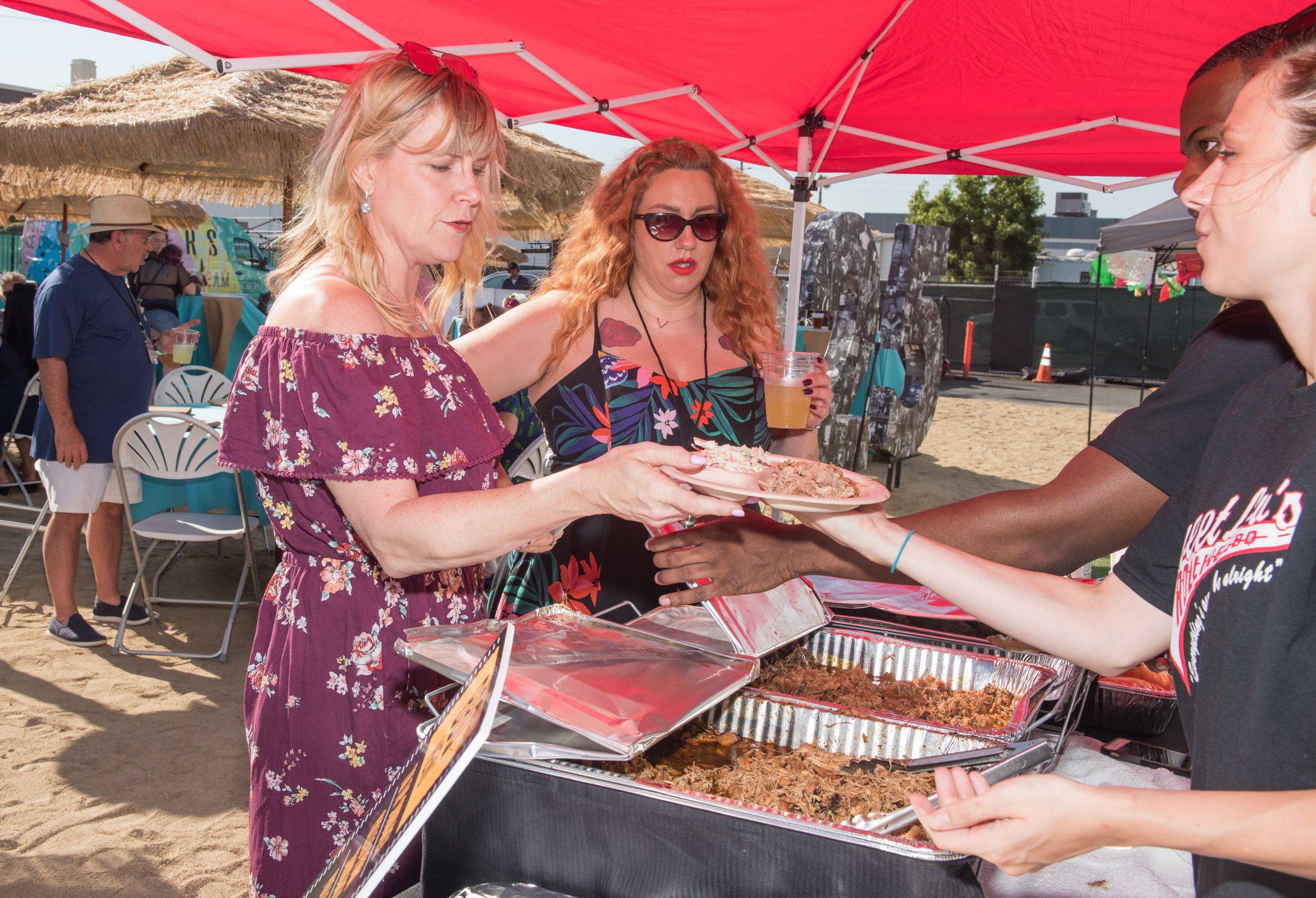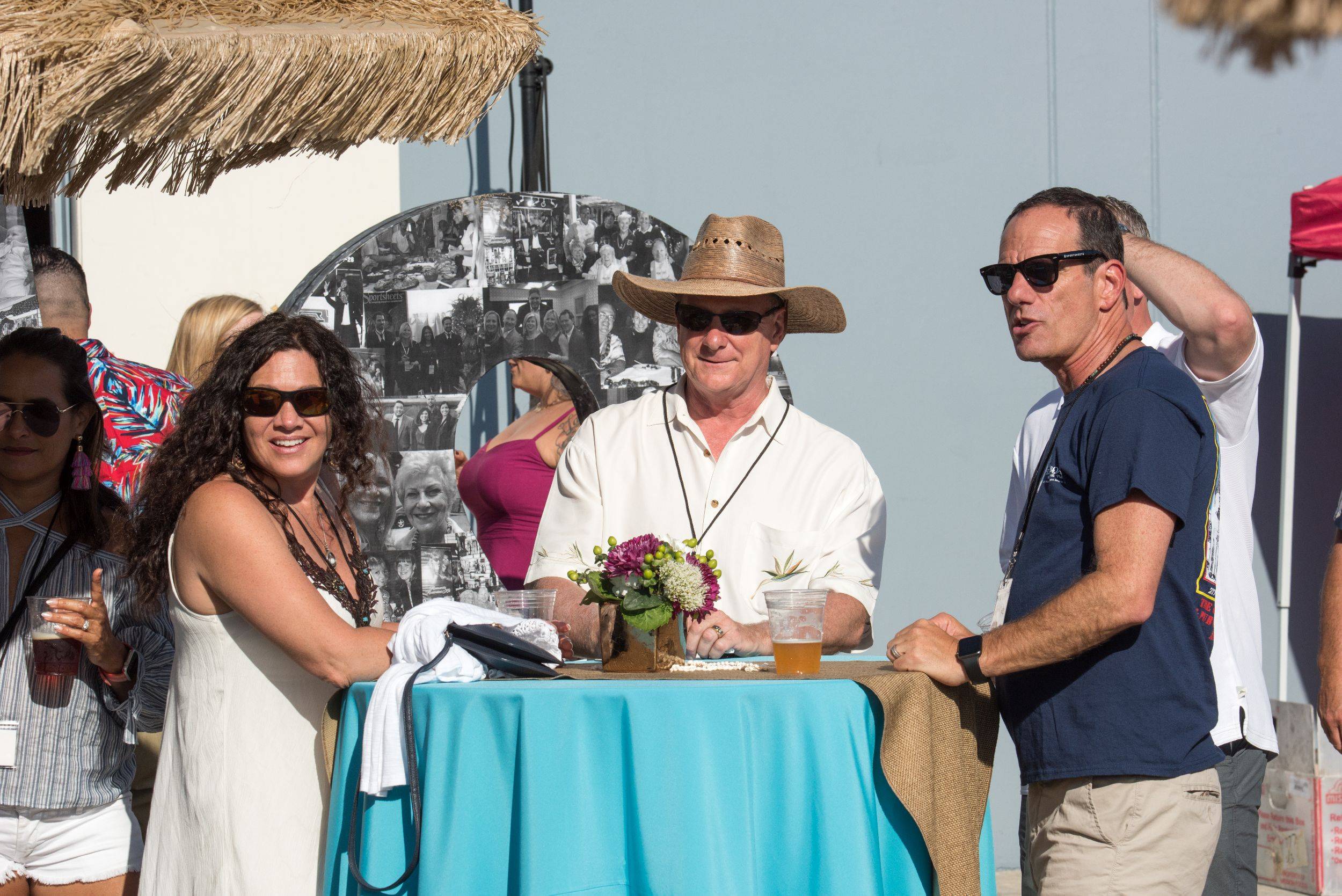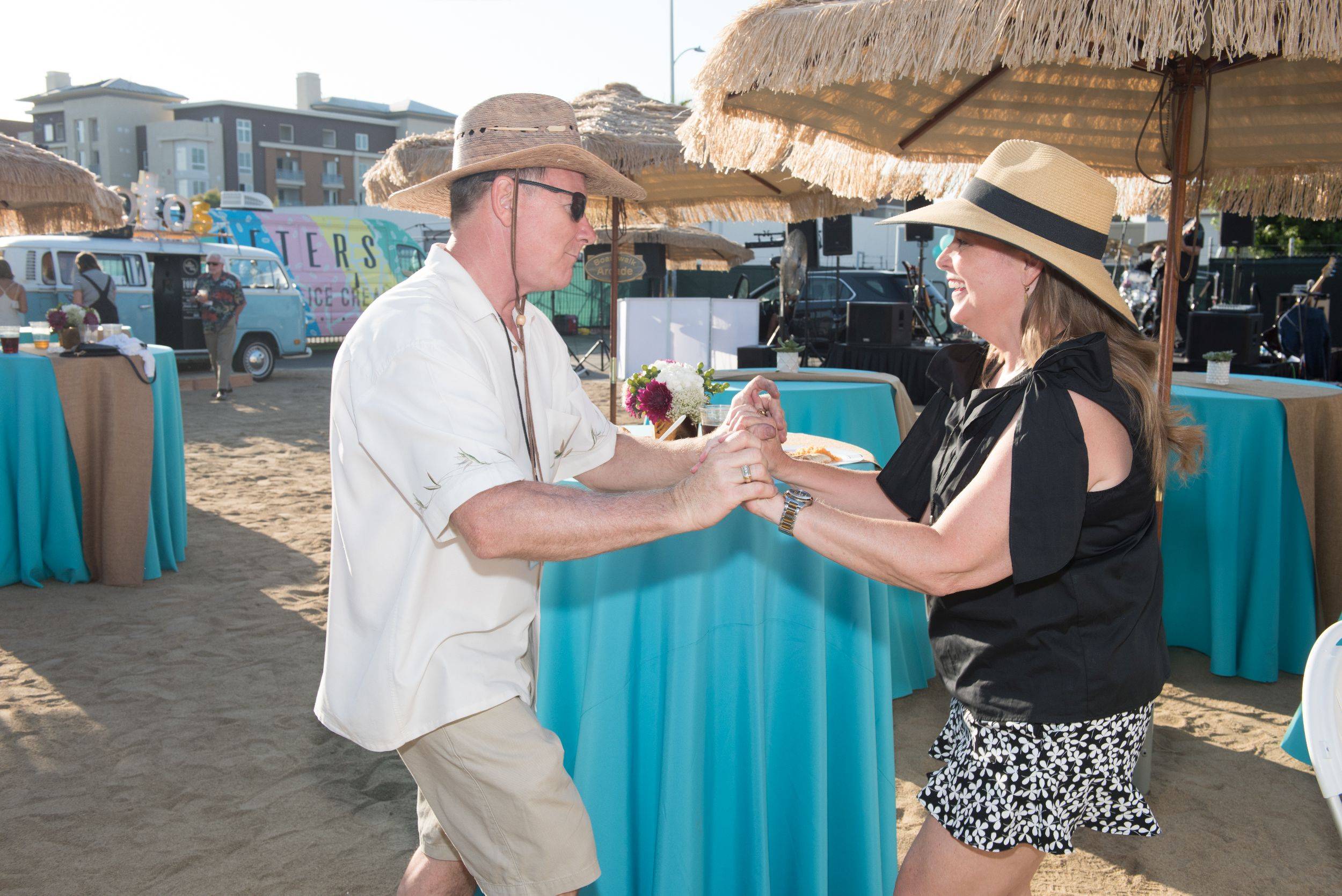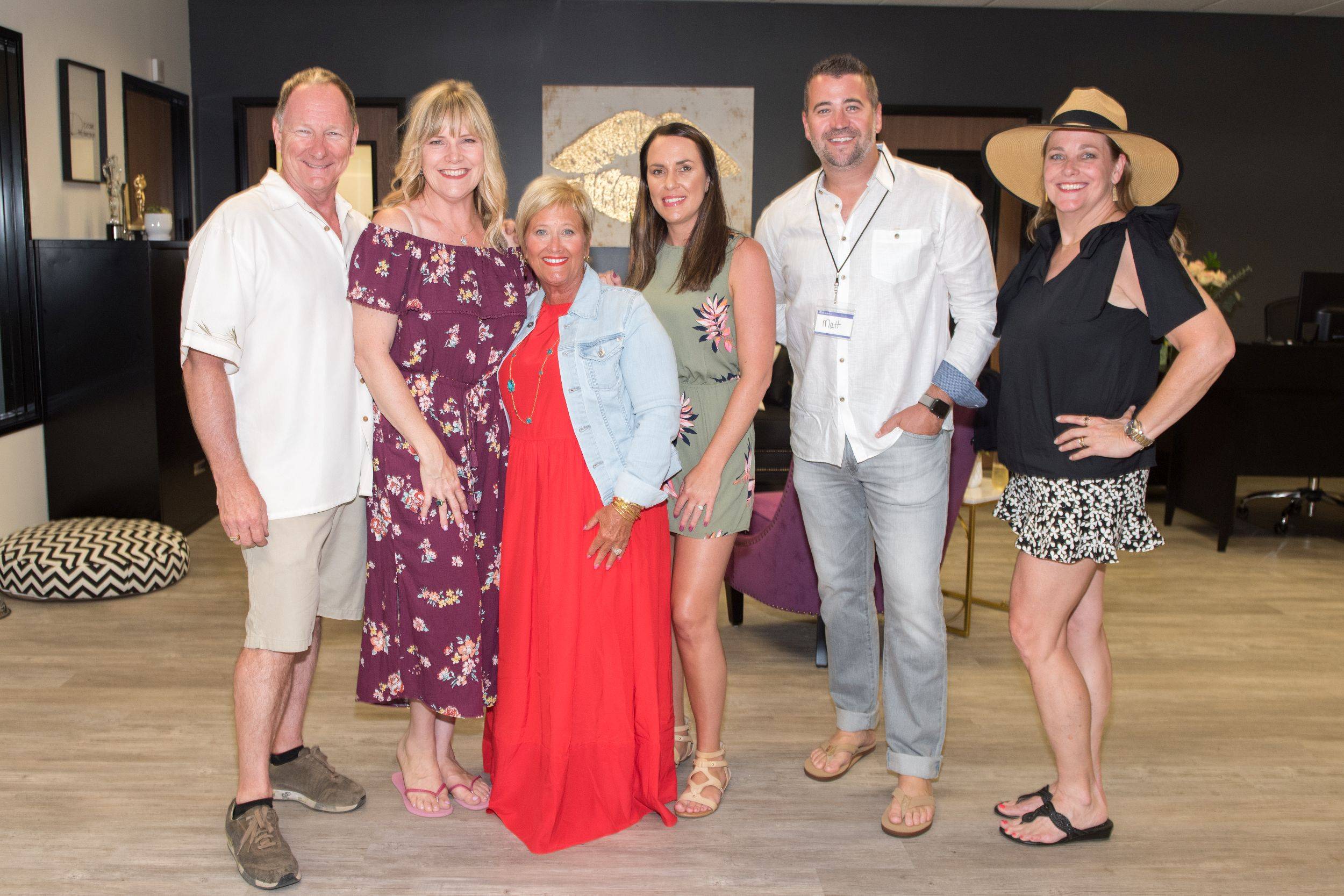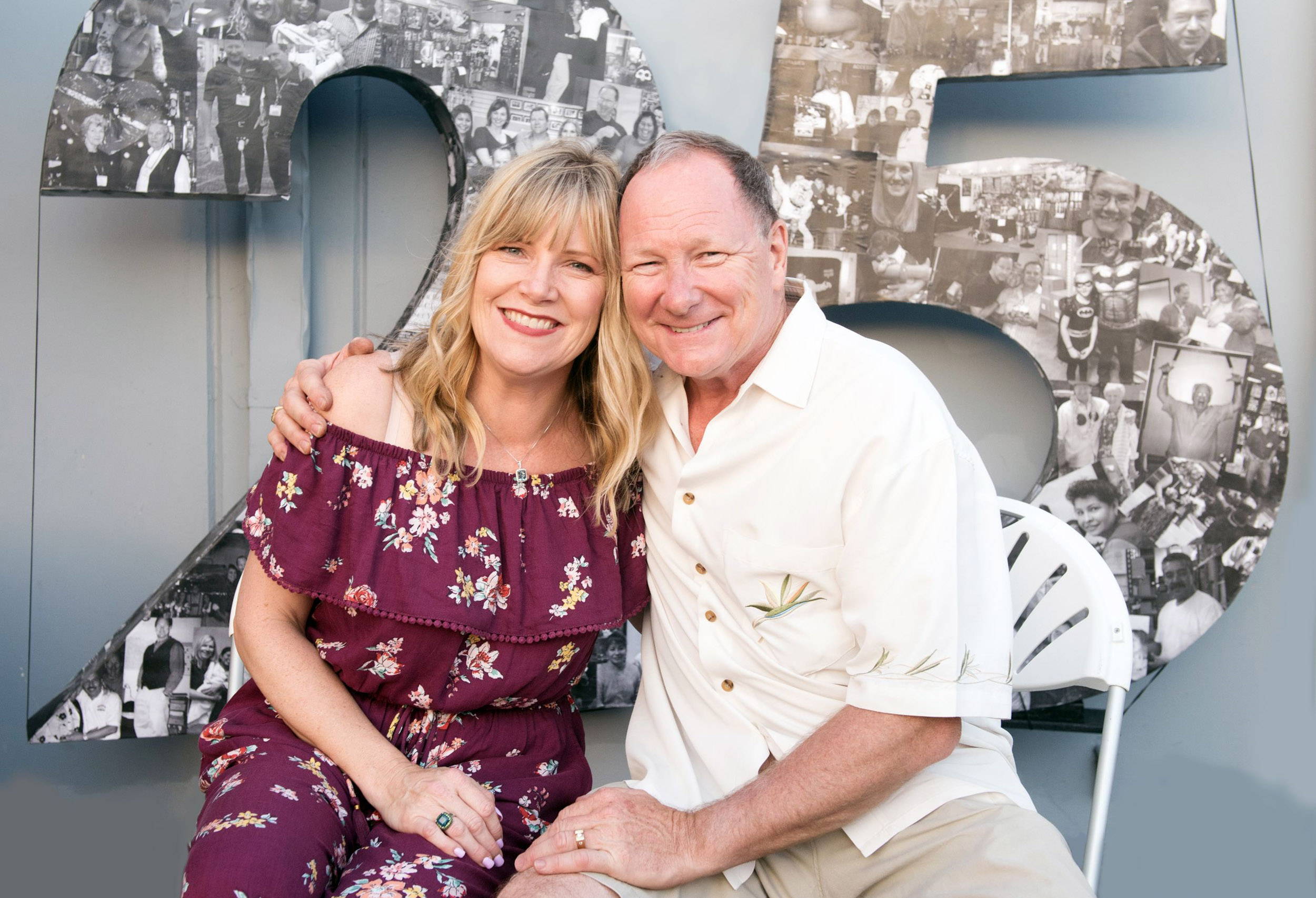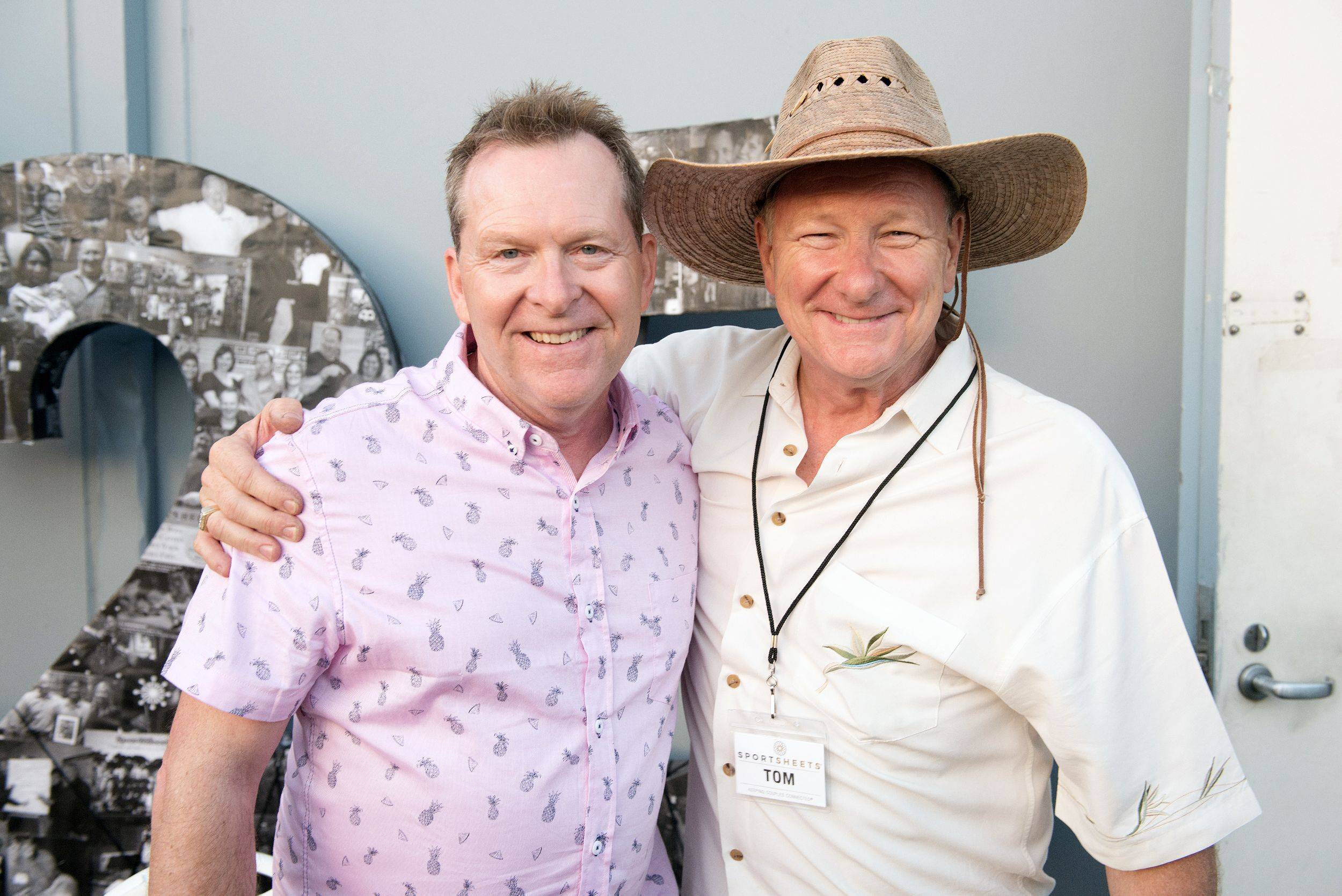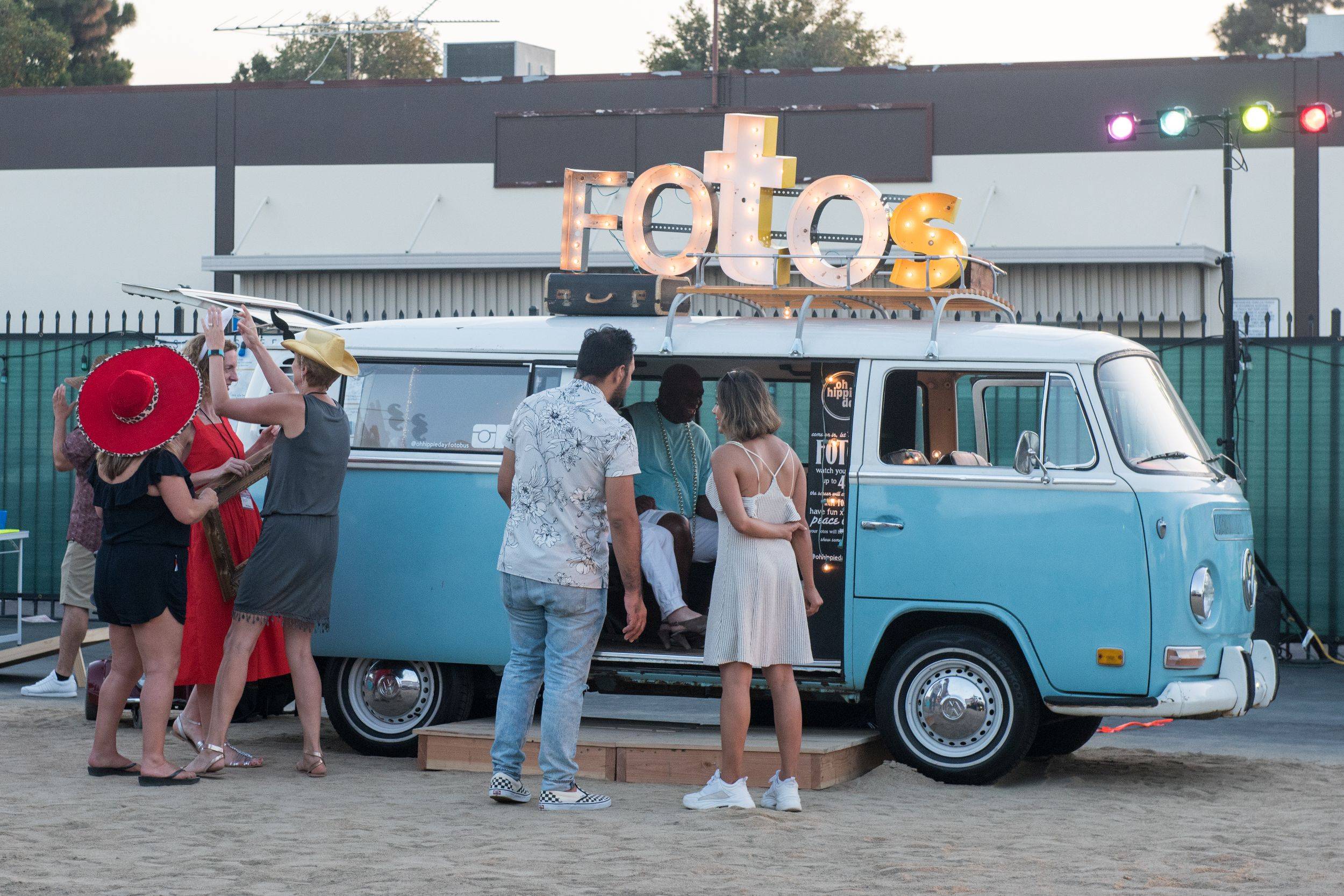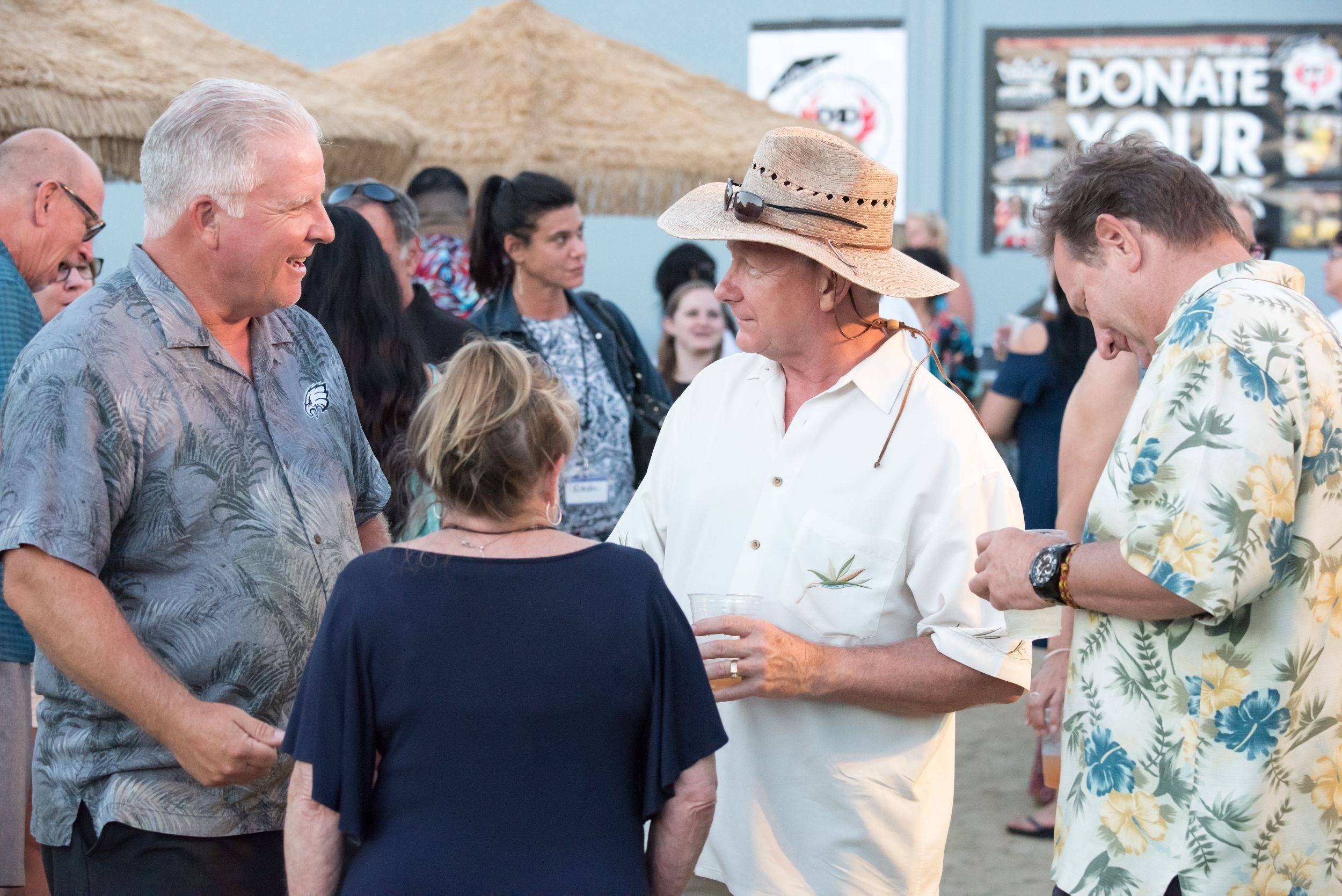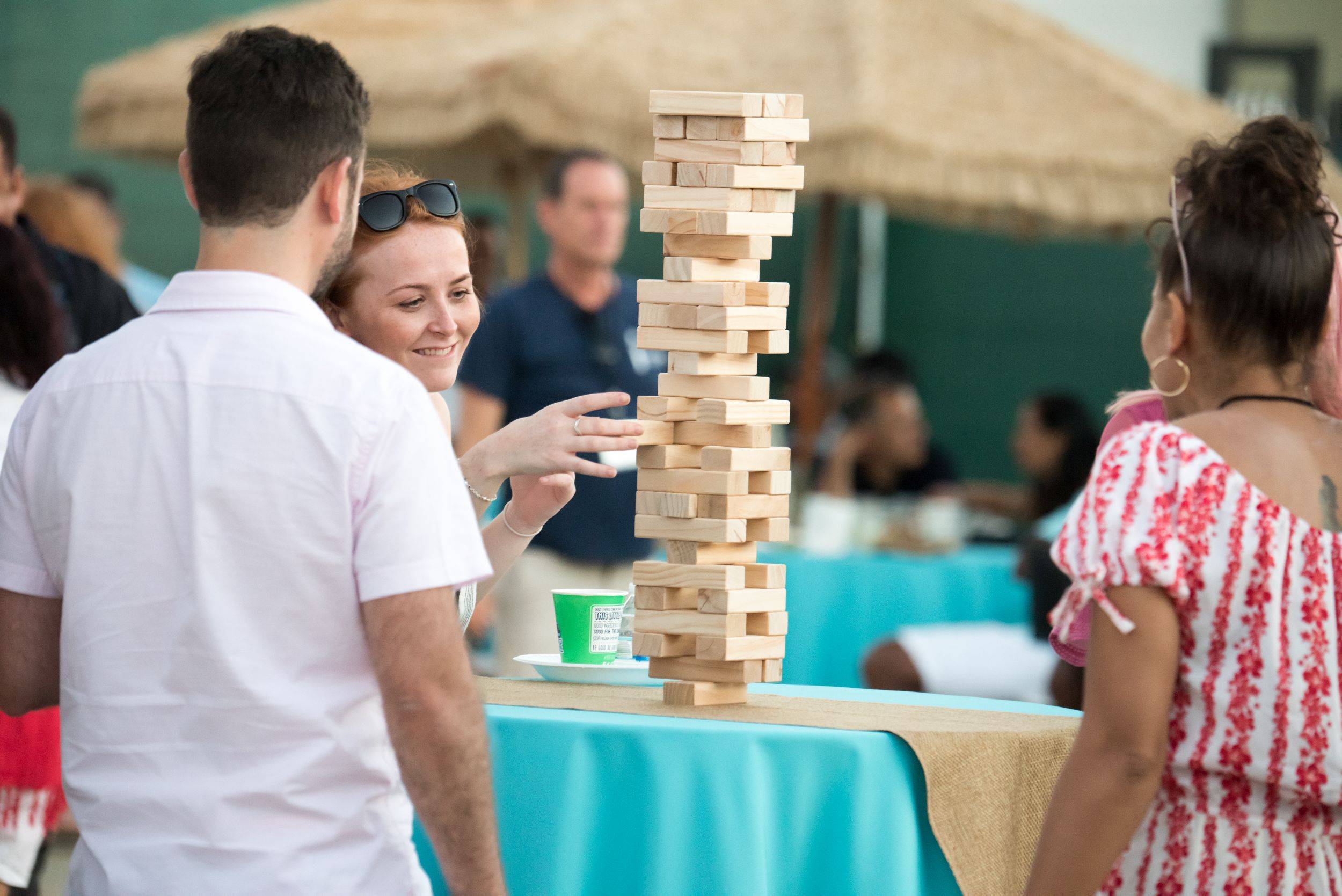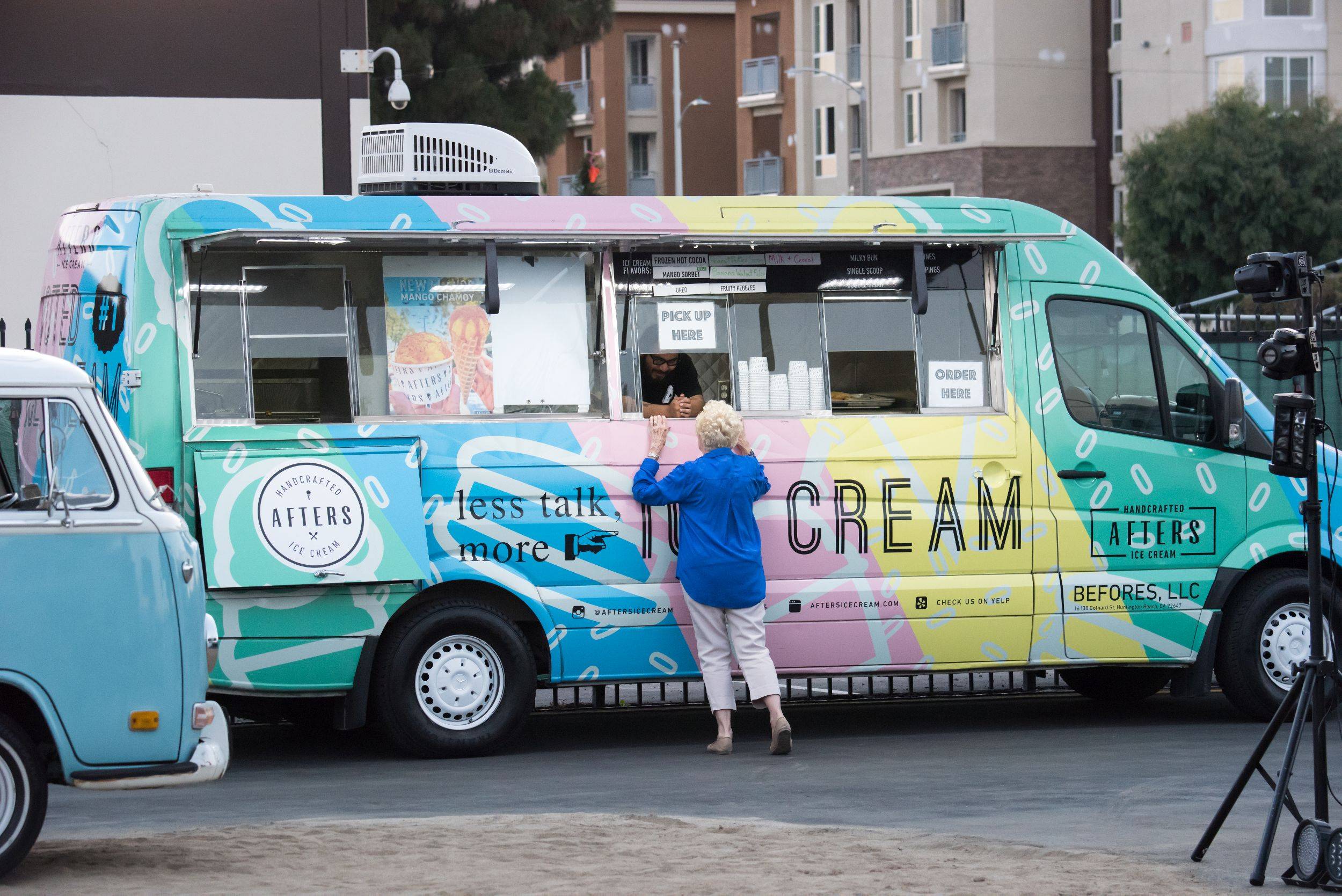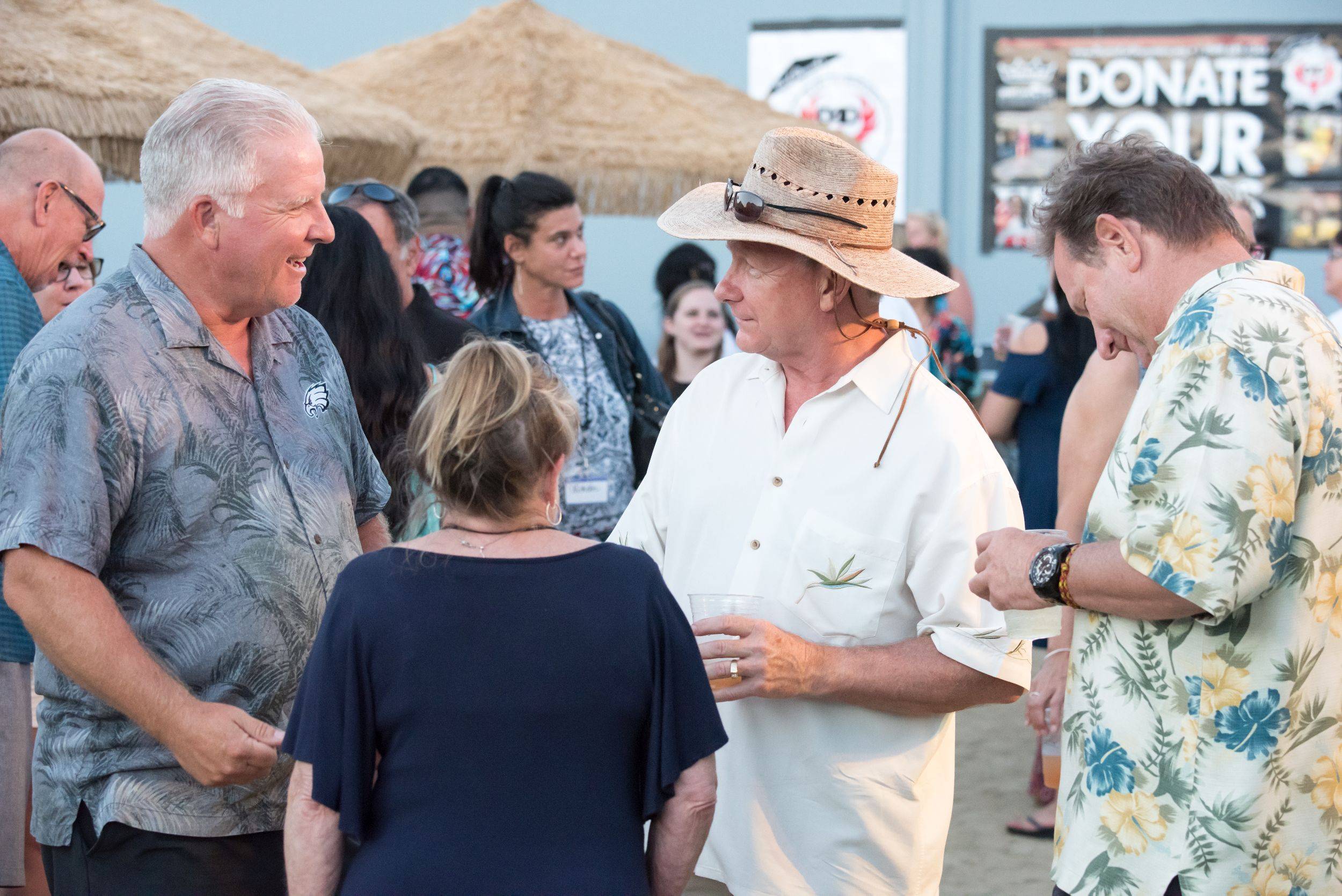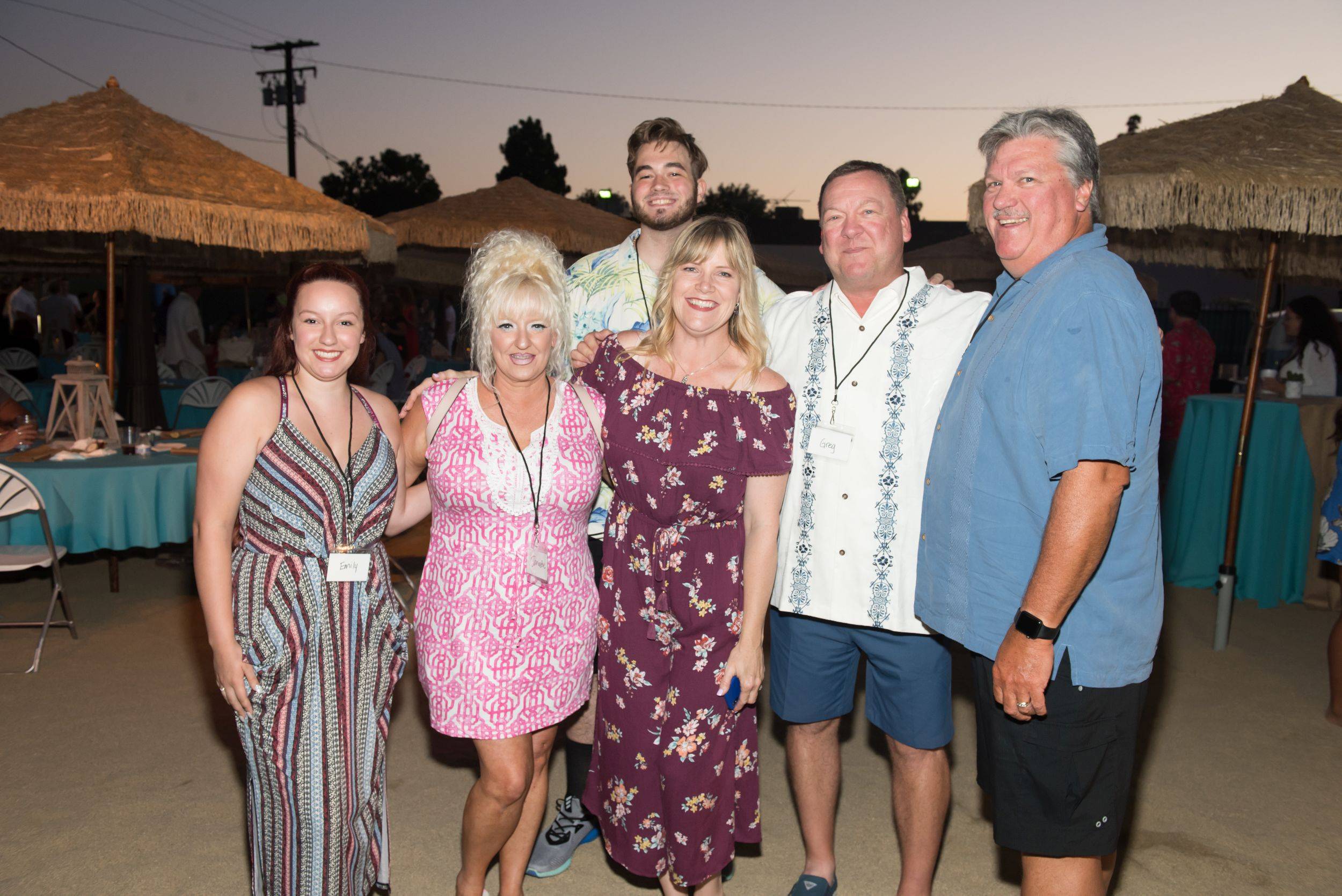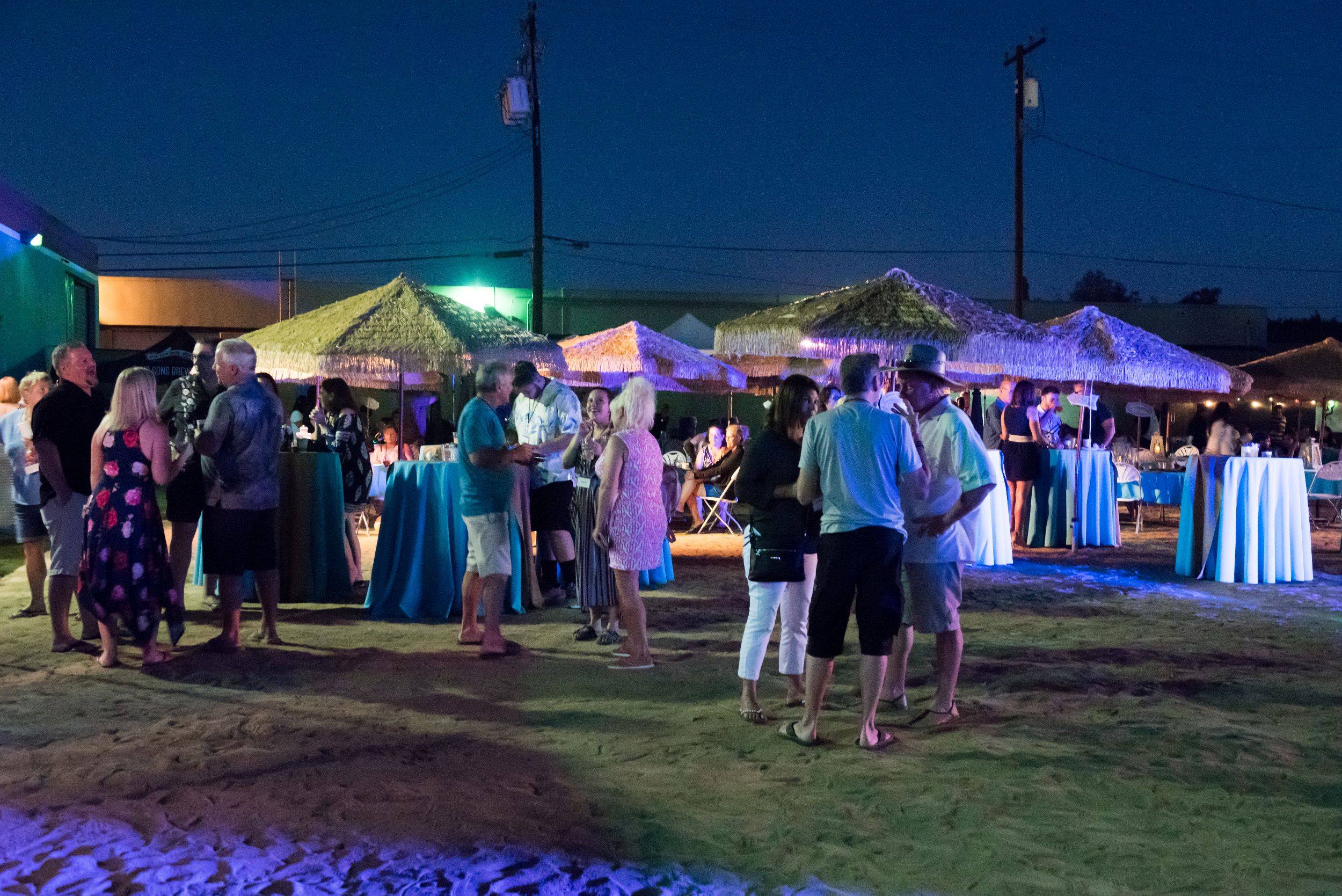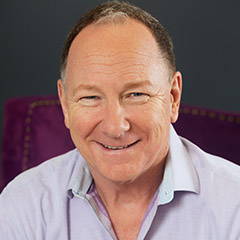 Tom Stewart - Founder (retired)
Tom Stewart, Founder of Sportsheets International, Inc., created the Sportsheet™ and the "Velcro®" Bondage Bedsheet while serving as a helicopter pilot in the Marines in the late 1980's. He was inspired by an episode of the David Letterman Show, to develop a product that would allow you to restrain your partner with safe and easy-to-use Velcro®. Over the last two decades, Tom continued to build Sportsheets® on the fantasy bondage concept, developing more than 500 different products for curious couples. Determined to show that a little leverage goes a long way in the bedroom, Tom developed products for couples that enhance certain sexual positions by creating new sensations with some leverage and angle adjustments. For Tom new product development is a constant focus and a great deal of fun. In his spare time, he enjoys helping returning veterans through such organizations as The Wounded Warrior Project, scuba diving, travel, and flying.